Experience You Can Trust.
Passion You Feel.
With over 22 years of experience in the online car shopping industry, we know what shoppers want and what you need.
We Put the Power in Powersports
A Dynamic Industry Deserves a Dynamic Shopping Experience
Today's modern world demands ease, speed, and trust, just like the dynamic world of powersports. But as passionate as powersport users are is as lackluster as we found the online shopping experience to be.
As enthusiasts ourselves, we live for the fresh powder, big wake, wind-in-your-face moments, so we knew there had to be a more seamless way to help shoppers find their next big "get-out-there" moment while building connections with others. And we're passionate about creating it.
Meet PowerSports.com – a broader, more informed, connected experience to help shoppers LIVE LIFE LOUDER.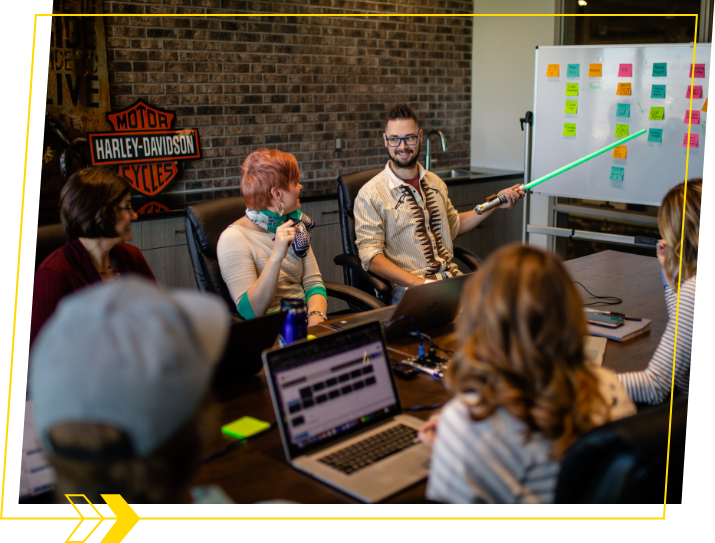 You're Our Priority. It's Really That Simple.
We pride ourselves on helping you set-up, learn about, and leverage our solutions to their fullest. We promise to respond quickly and serve you like we would want to be served.
Hands-on Training & Support
Live Support 55 Hours a Week! 
5

Hands-on onboarding process makes set-up quick and easy

5

One-on-one training and calls help you use our products to the fullest

5

Open ears and minds for your feedback, needs, and ideas

5

Tech support for all devices, services, and troubleshooting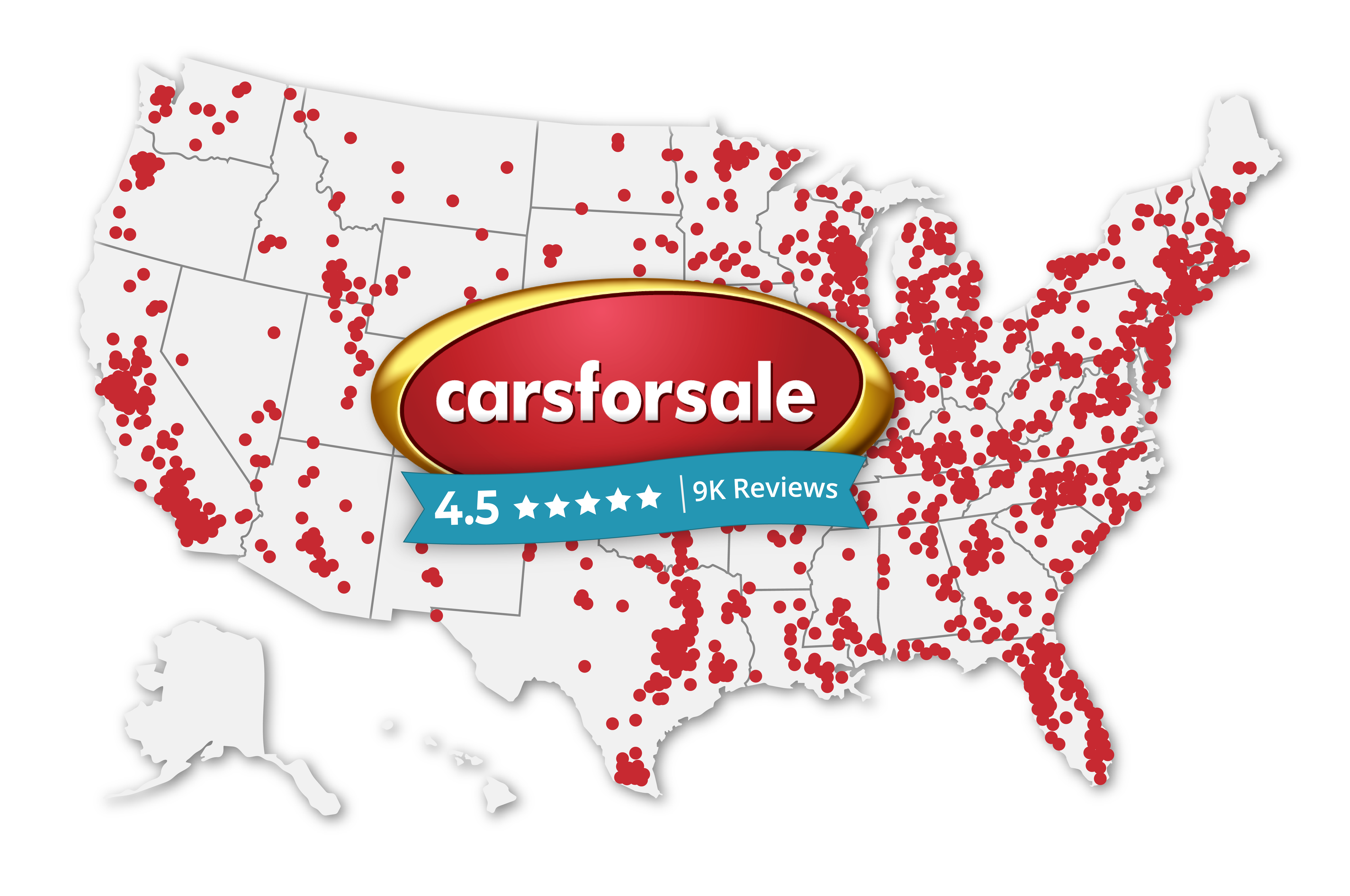 Over 22 Years of Knowledge
Powered by the same team who built Carsforsale.com, trusted by 22,500+ automotive dealerships and nearly 10 million monthly car shoppers, PowerSports.com brings the same digital shopping expertise and data-driven approach to the world of powersports.
We're ready to change the powersports shopping game. Are you in?

The Golden Rule
We are blessed. As an expression of our faith, we're committed to serving others and living by the golden rule. 

A Good Day, Everyday
When you love what you do, every day is good. To bring out our best, we work with freedom, ownership, and a call to action to be bold & HAVE FUN!

Driving Forward
Big problems, bring 'em on! We build solutions from our customers' perspective, recognizing that success comes one base hit at a time.

Champions of Innovation
We believe good ideas come from anywhere – so we embrace the bold and relish the challenge, because every big idea starts small.

Happy Customers
Better experiences make happier people. There's no greater compliment than a delighted customer who keeps coming back.

Truth Be Told
We aim to uphold the highest standards of honesty and integrity in all of our actions. We can't help it, our midwestern values make us do it.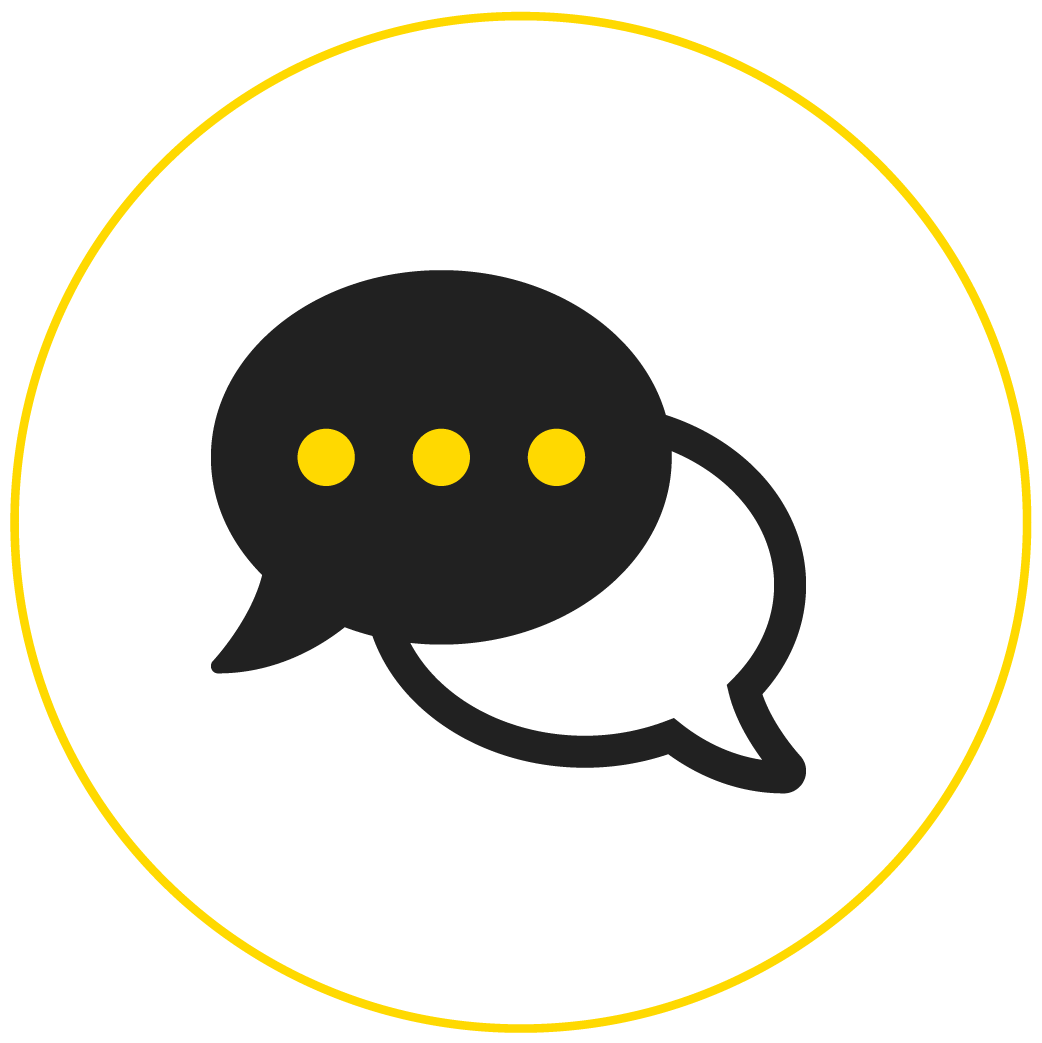 Better Partnerships Start with Great Conversations. Let's Chat!
For media inquiries, questions or just to learn more about us, drop us a line.