The Future of Powersports Just Shifted Into High Gear
Take charge and lead your dealership into the future – a future without limits.
Every Sport. Every Customer.
Let's Do Business Differently.
It's time to think bigger, broader, beyond the horizon. We've packed sixteen core categories into one powerful search platform, creating 16x the visibility and lead power for you. Paired with the key tools you need, we're here to maximize your dealership's efficiency and results.


Shopper reach across 16 core categories



Dealership software and tools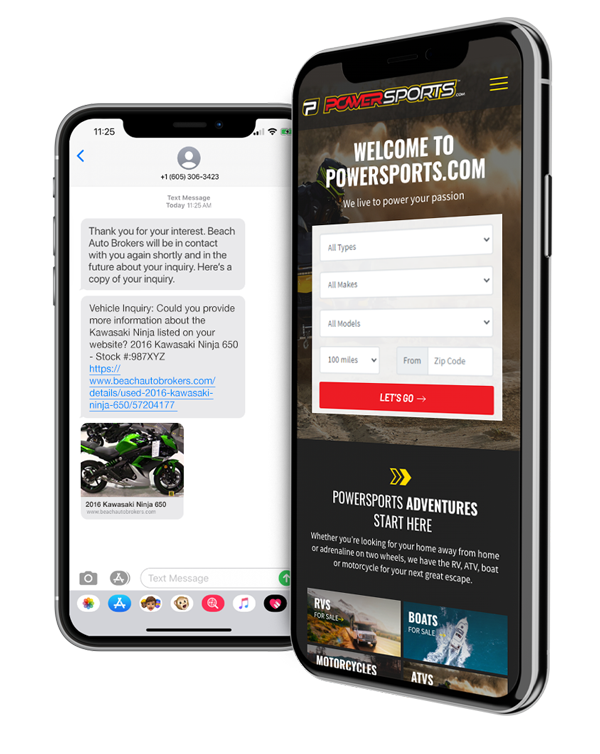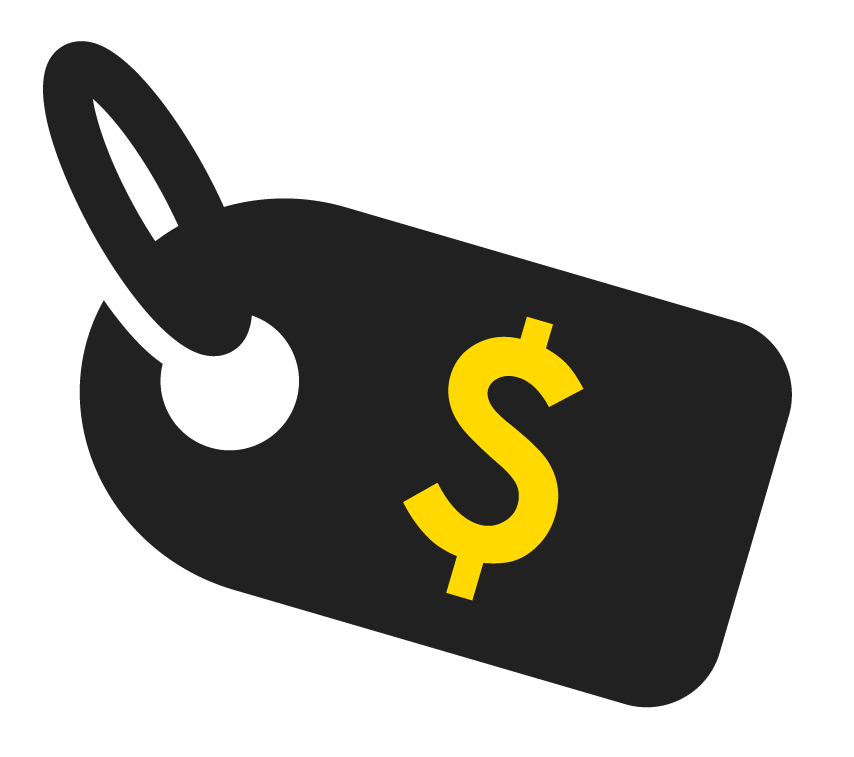 Pumped Up Digital Demand
We create cross-category demand so you sell more.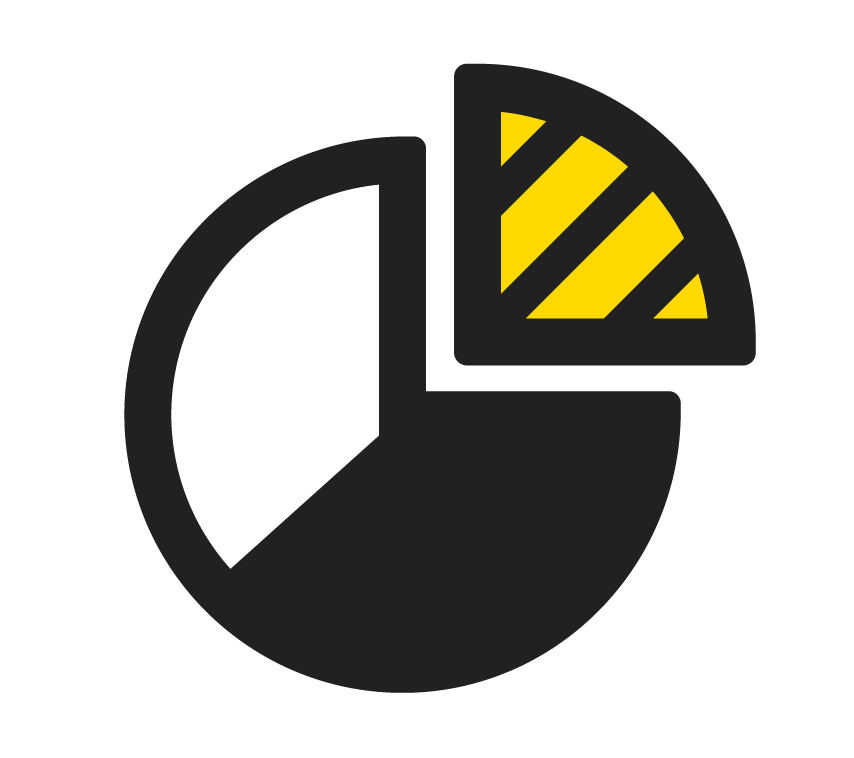 Data-Driven Inventory
Transparency drives decision and we power transparency.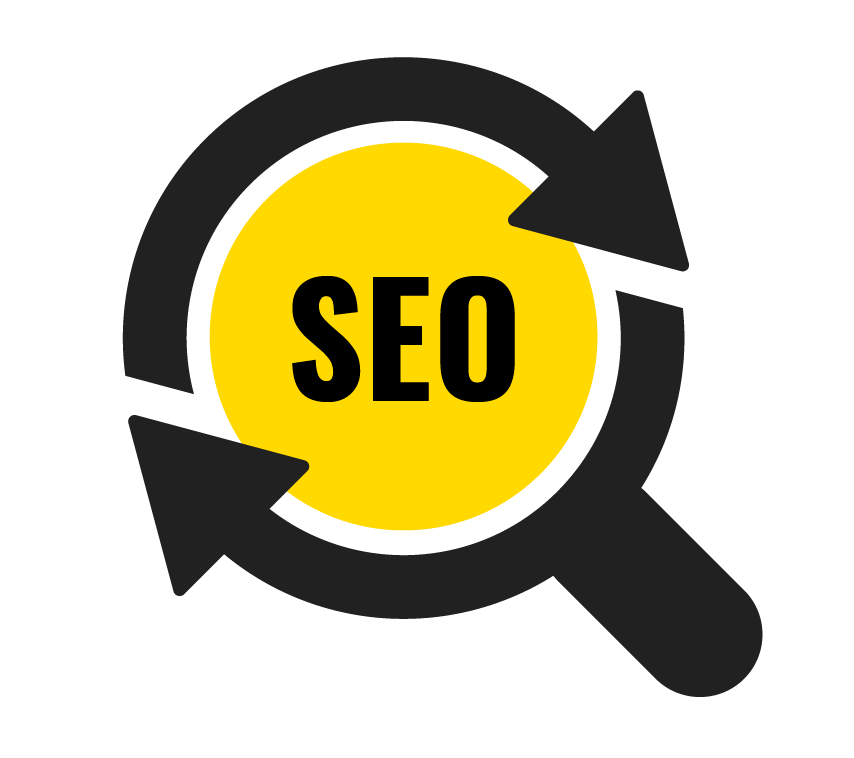 Search Engine Power
Data, content and authority – it's the perfect SEO storm.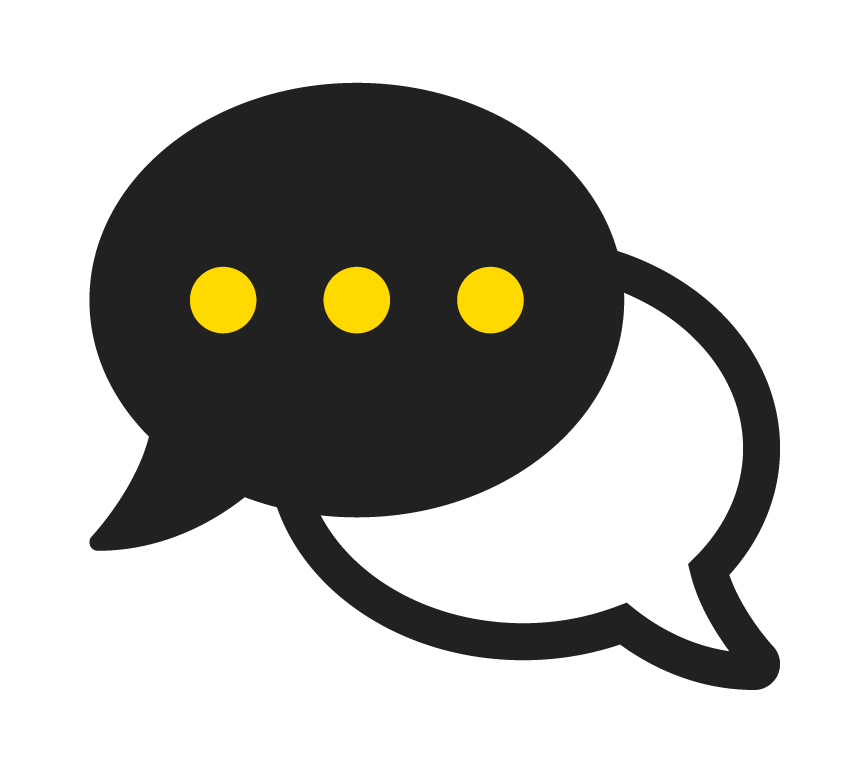 Supercharged Selling
Don't wait for leads – build your community, actively drive sales.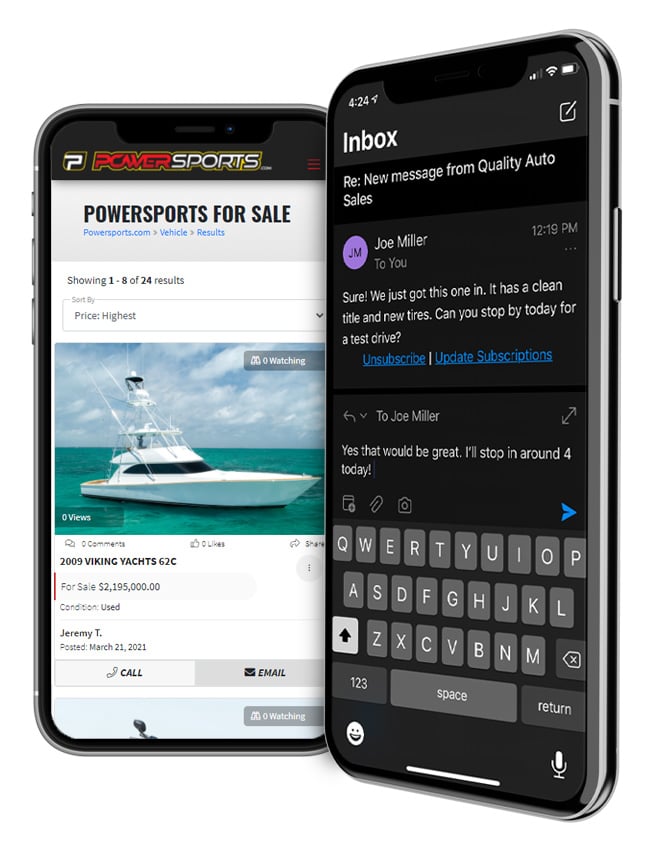 One Stop to Maximize Results.
Dealer Software & Growth.
Don't sit idly by. Pump the throttle and get in the game. It's time to lead your business forward and connect with today's active shoppers.
Lead Gen
First-party leads and instant alerts turn leads into customers.
Inventory Management
Reach thousands on our platform with easy backend control.
Supercharged Selling
Drive your business in new ways with private party connections.
Dealership Hub
It's your free online showroom – no competitors allowed.
Millions of consumers are looking for powersports. Be found on the industry's best website that puts them all in one spot for an easy shopping experience.
Sell More of What They Want
Why manage listings on multiple sites? Show off all of your inventory in one spot with PowerSports.com.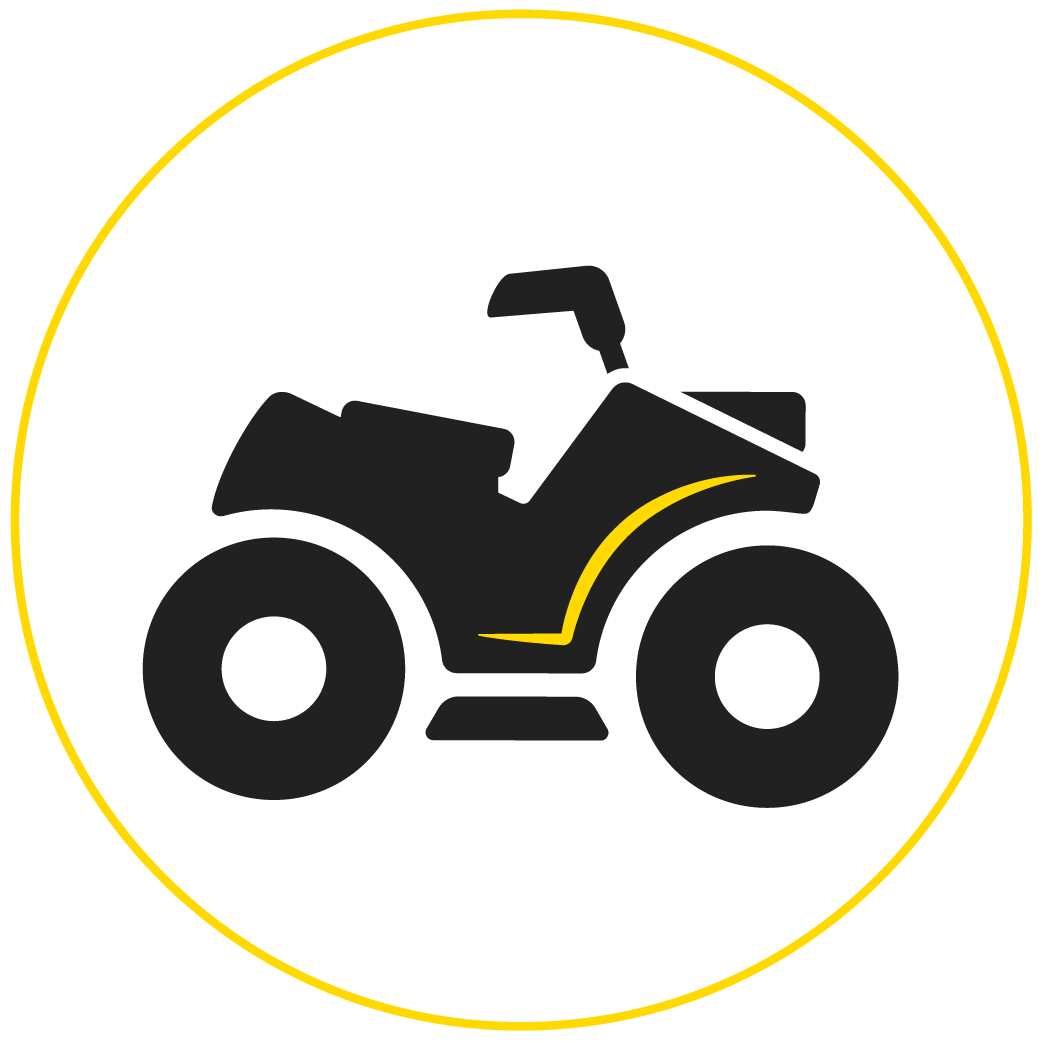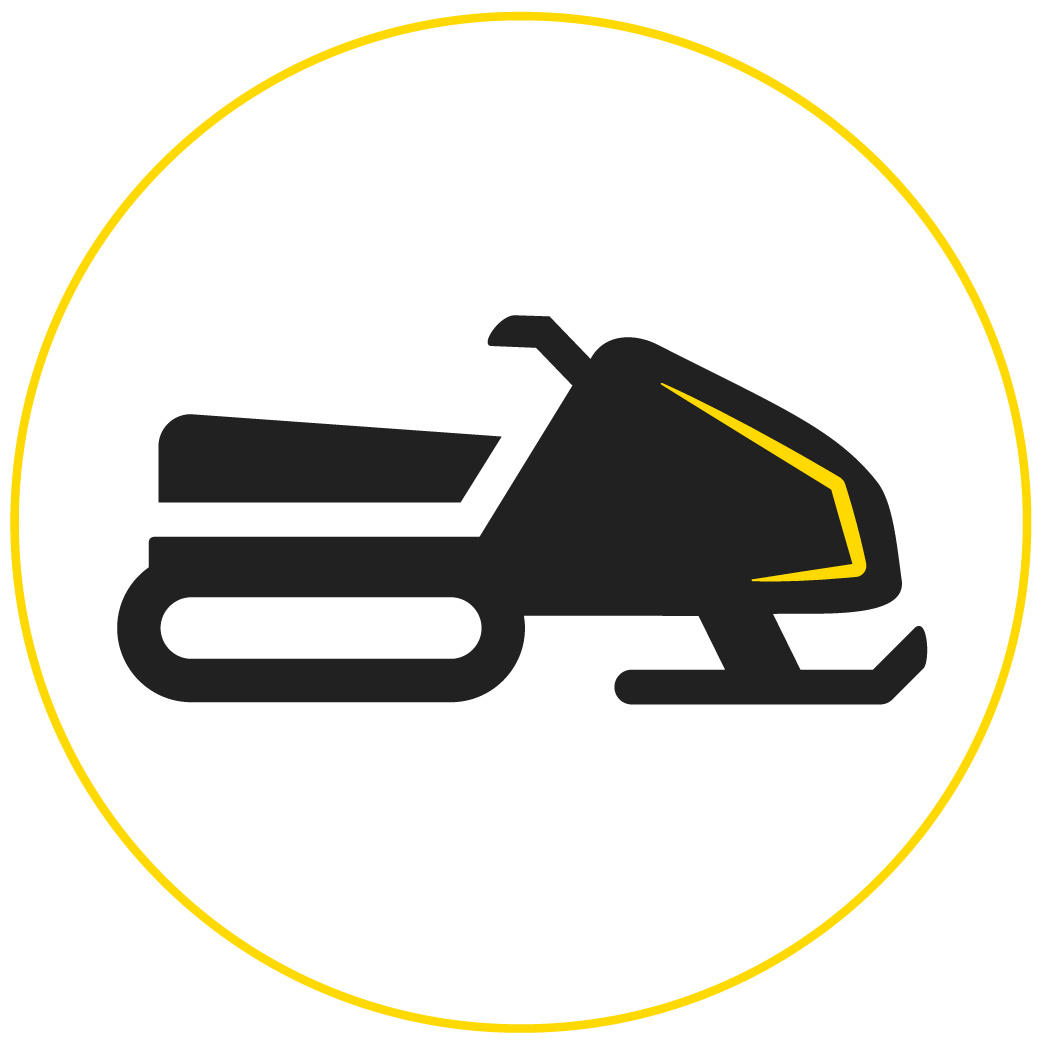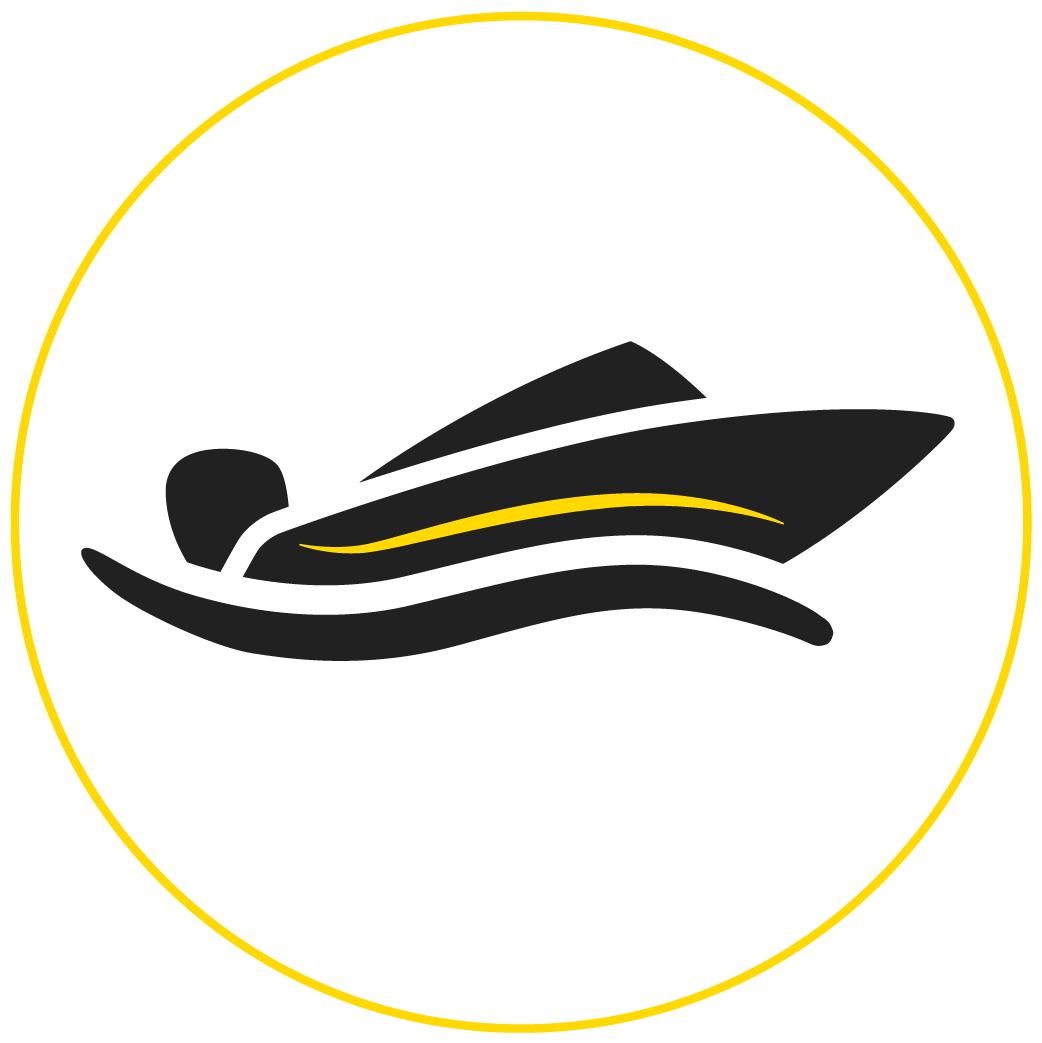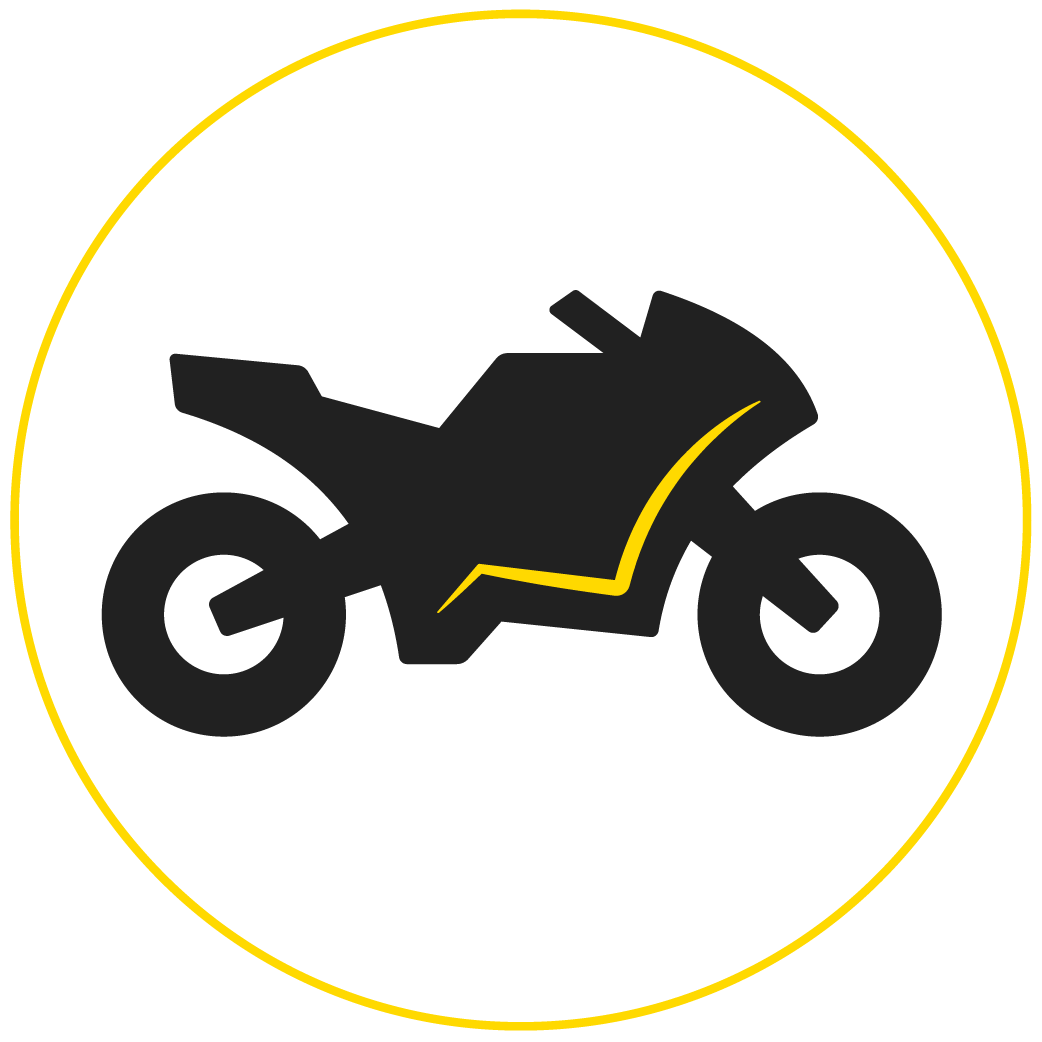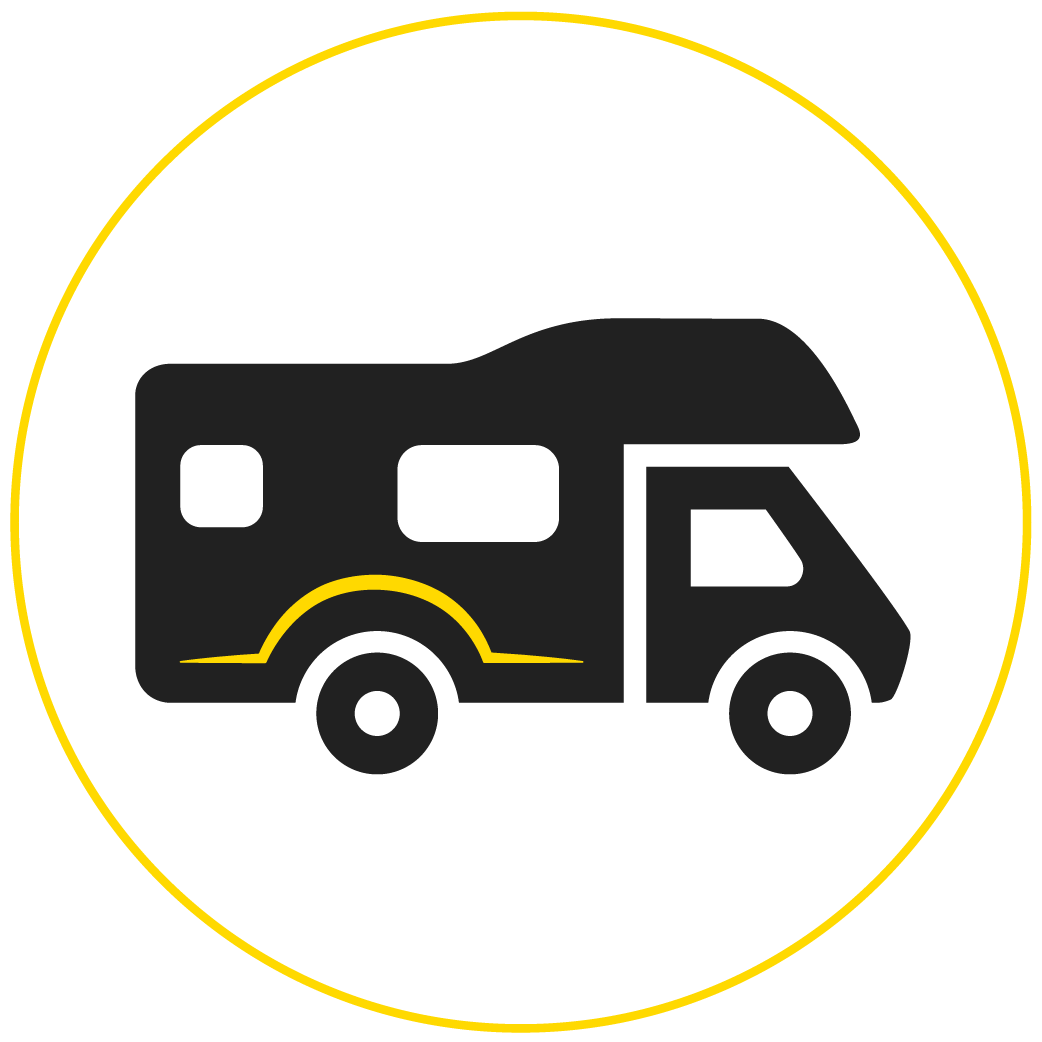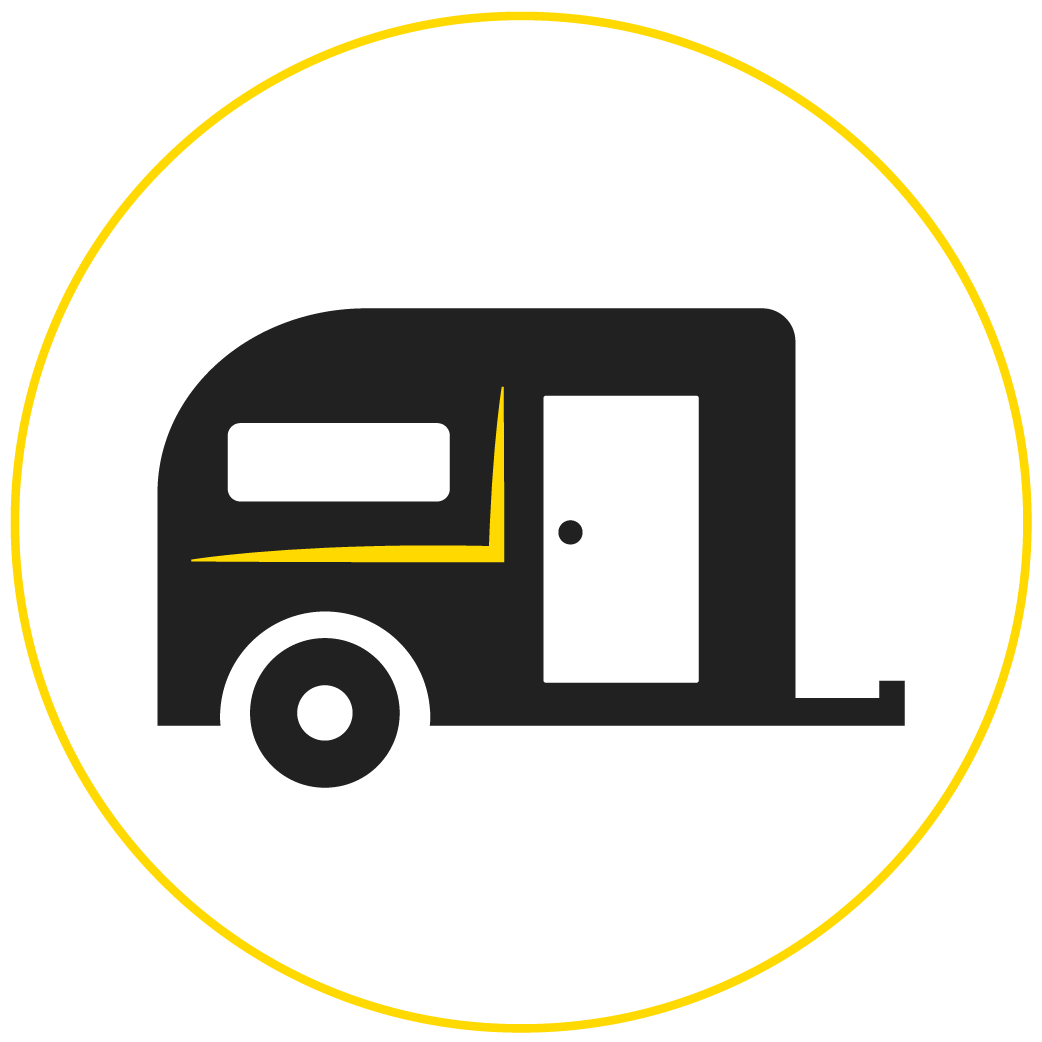 Creating a Better Way to List, Connect & Sell Powersports
A dynamic industry deserves a dynamic digital shopping experience. We created PowerSports.com as a seamless way to help shoppers discover their next big "get-out-there" moment without having to sift through multiple sites to find it.
Let's Change the Game Together

Experience You Can Trust
Powered by the same team who built Carsforsale.com, trusted by 22,500+ automotive dealerships and nearly 10 million monthly car shoppers, PowerSports.com brings the same data-driven approach to the world of powersports.