Simplify & Grow With
Listings, Leads & Software
It's the easiest way to gain exposure, connect with interested buyers, and manage inventory.
The Game Has Changed.
They'll All Be Here, Will You?
Engage with active shoppers looking for your inventory!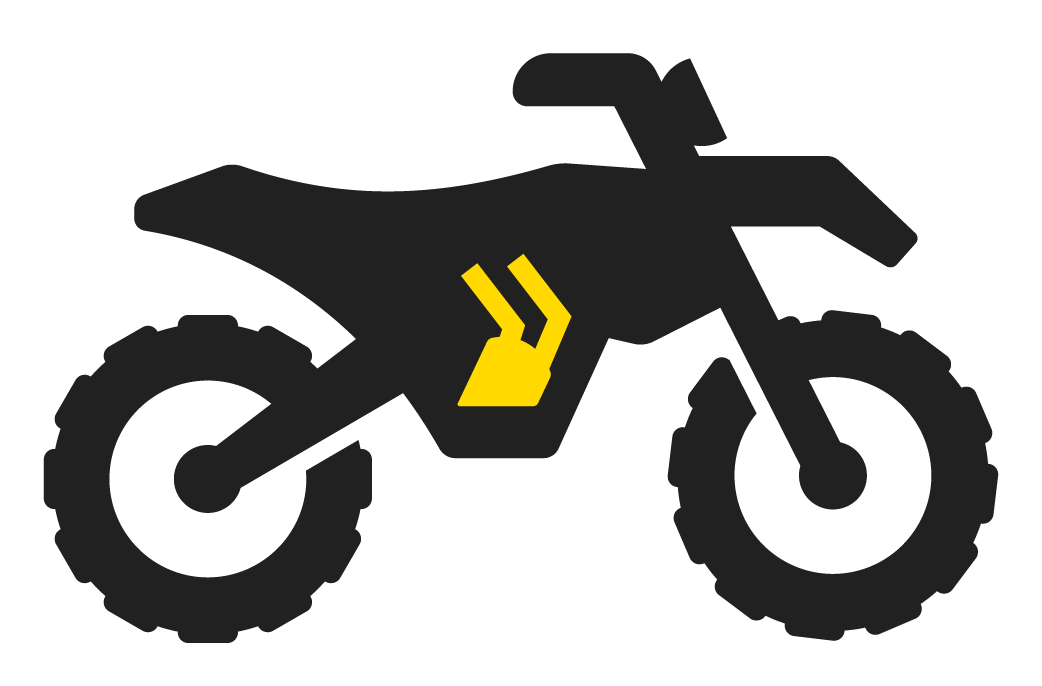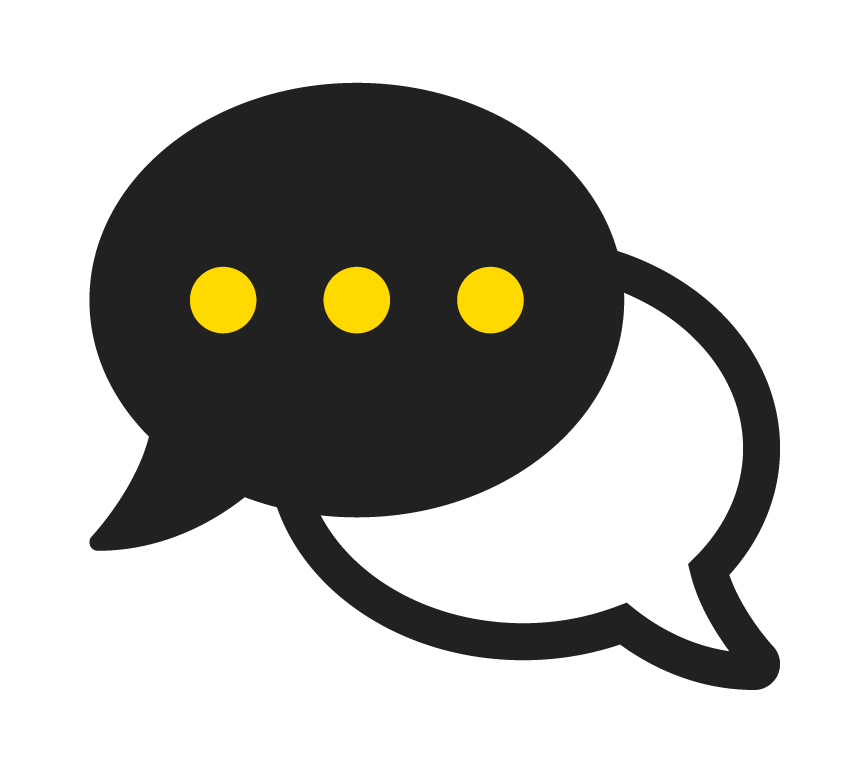 Active Selling Opportunities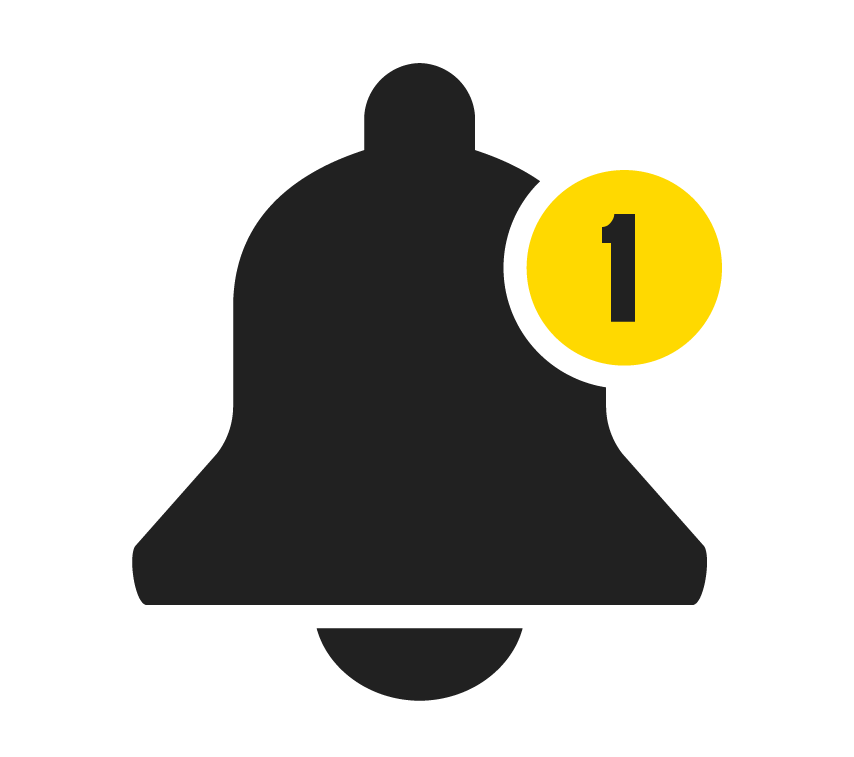 Instant Alerts on Inventory
Not Your Average Inventory Exposure
The All-in-One, Action-Packed Shopping Destination. Major Efficiency. Maximum Results.
5

The industry's first national, SEO-powered listing platform drives major exposure for your inventory

5

16+ categories combined makes PowerSports.com the new online marketplace

5

Real-time activity and owner networking

5

Our powerful search helps your inventory shine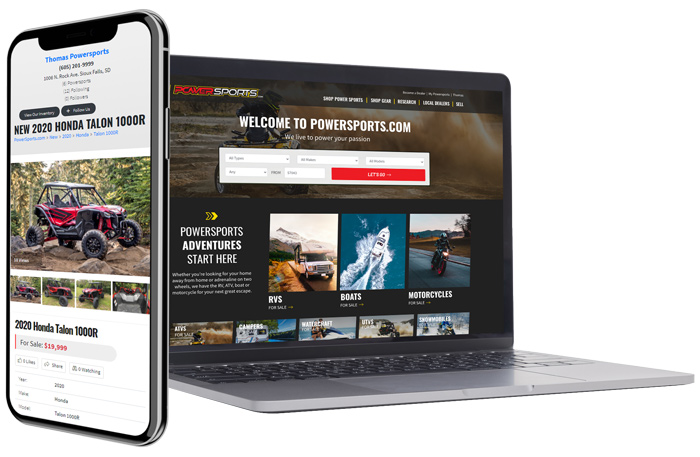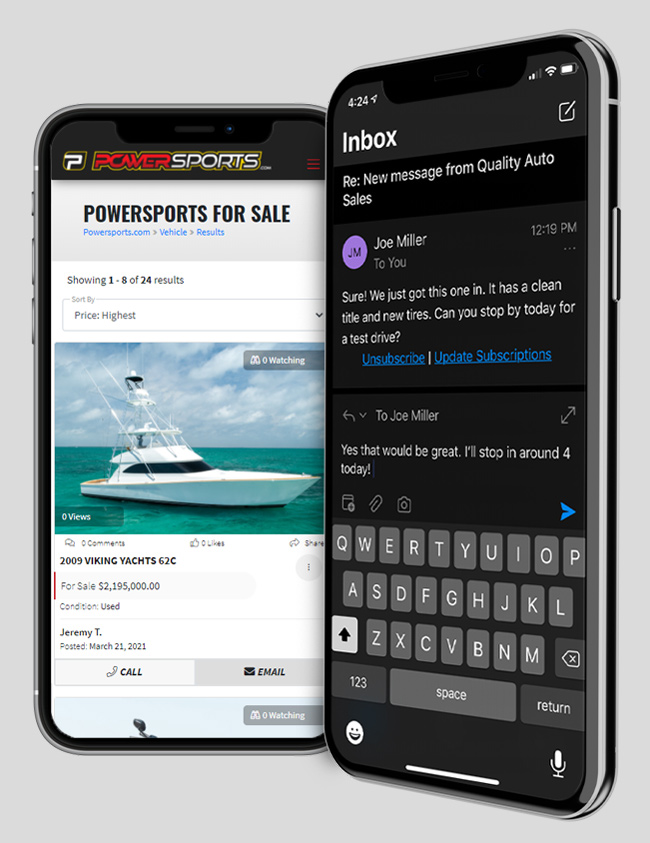 1st Party Leads By the Boatload
Loaded With Lead Power!
One-Stop Shopping. More Lead Opportunities.
5

Get first-party leads delivered straight to your inbox

5

Connect with engaged shoppers to set-up showings and more

5

Instant notifications so you never miss a sales opportunity
Get in on the ground floor and lap the competition when you start with the nation's newest all-in-one powersports listing platform!
Supercharged Selling Means New Business Opportunities
You're in the Driver's Seat!
We Empower You to Drive Your Business in New Ways.
5

View private-party listings, ask about trade-ins or make a cash offer

5

Engage in conversation & make connections beyond selling to build long-term customers and dealership advocates

5

Share your inventory to social networks or interested buyers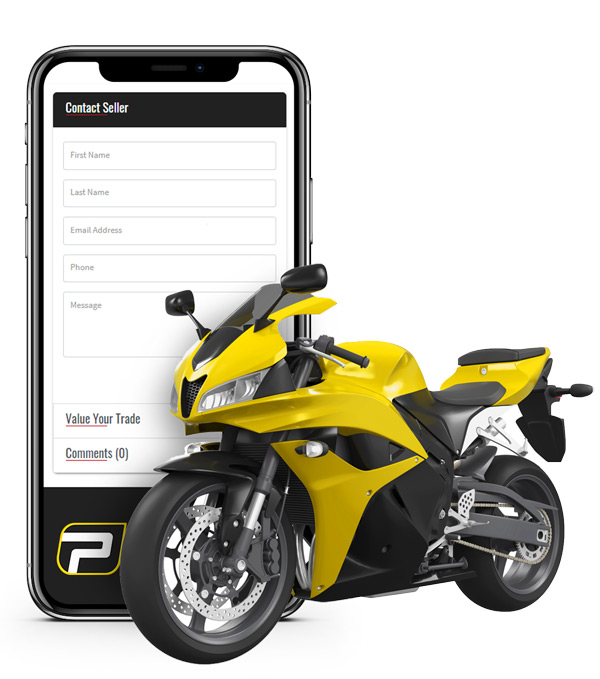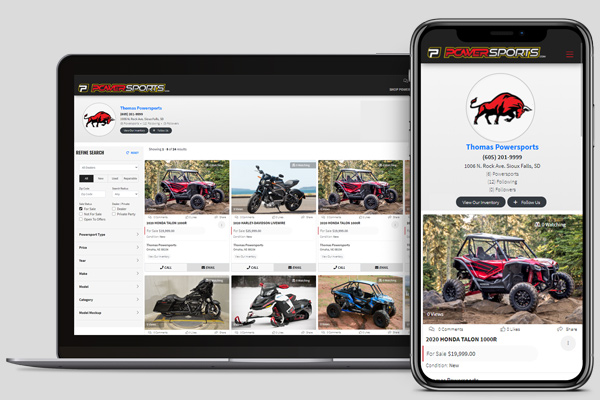 Your Dealership Inventory Hub
Clutter-Free Shopping to Boost Your Sales.
It's Your Free Mini Website on a Majorly Powerful Platform.
5

Give your shoppers a competitor-free shopping experience

5

Help maximize your dealership exposure in local search rankings

5

Build trust with information about your brand and locations

5

Featuring prominent, clear ways to contact you
Power Up Your Online Presence
We Do the Work. You Get the Reward.
In today's digital world, it's critical you put your best foot forward across the web to build trust and brand awareness. We've got you covered. We will analyze and optimize or set-up business pages for you across channels.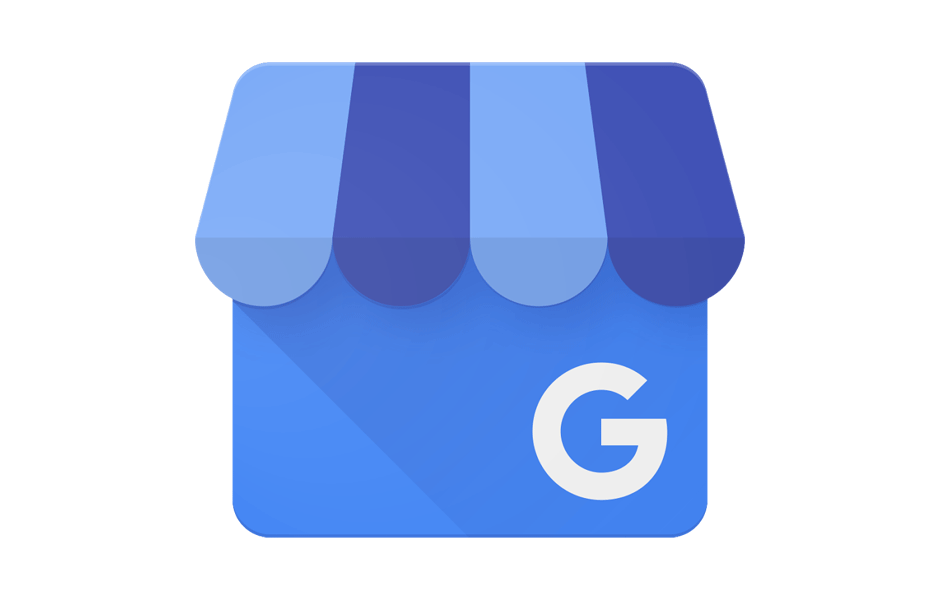 Google My Business
We'll work with you to optimize your Google My Business listing.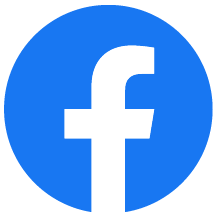 Facebook
Activate or optimize your Facebook Business Page to maximize your social presence.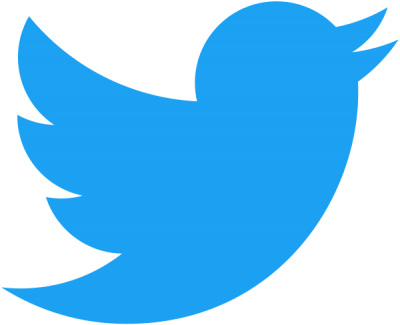 Twitter
Customize your Twitter account to share valuable updates.
More Features Coming Soon!
Energy drinks in hand, we're jamming on more features to add to your service.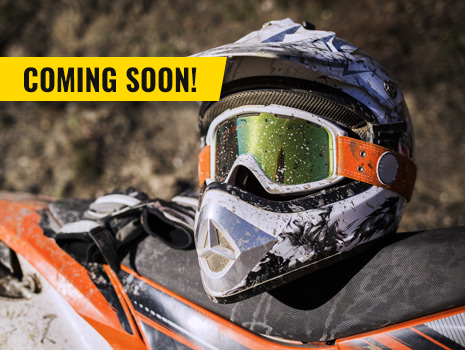 Gear, Parts & Accessories
Beyond vehicles, sell anything at your dealership. Increase revenue with nationwide selling and unique, searchable categories from clothing to tow bars and everything in between.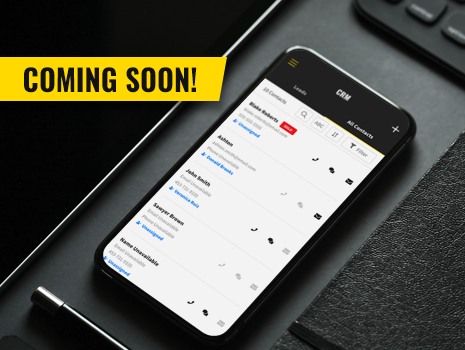 All-in-One CRM
One spot to easily manage, assign, and respond to leads and turn them into customers! Keep track of every conversation and stay in contact for service needs and future sales.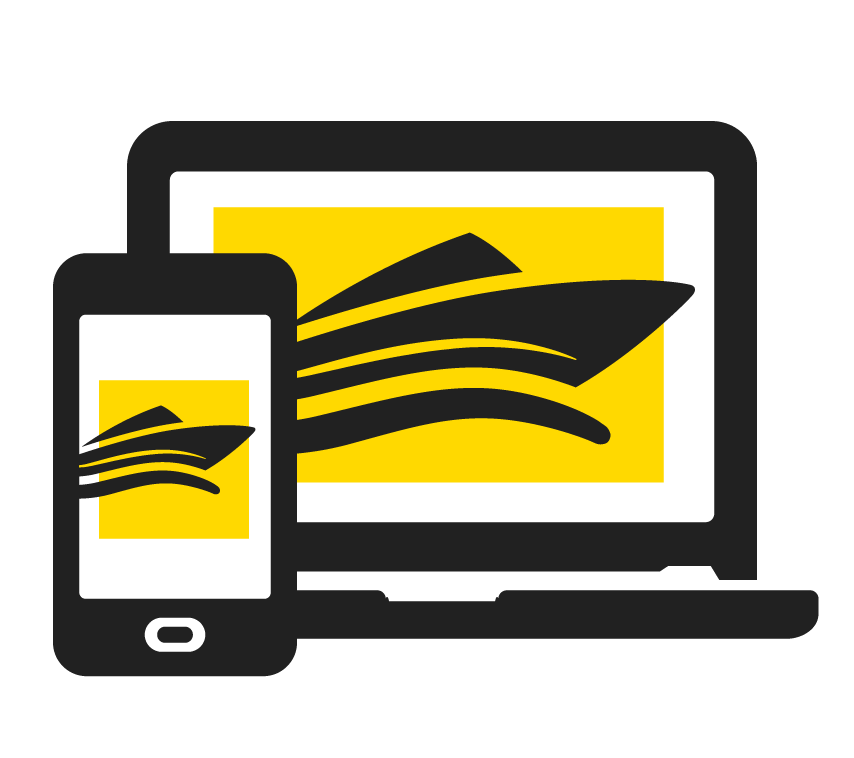 Looking for a Better Dealership Website? We do Those, Too!
Our global company powers over 20,000 dealership websites, so we know a thing or two. Let's find time to demo.